CHE is a true best practices model integrating evangelism and discipleship with community-based development. The first CHE programs were in Africa in the 1980s. Since then, the adaptable CHE methods have been proven effective in other parts of the world. Today CHE is being used around the world by churches, non-profits, and governments to lift whole communities out of cycles of poverty and disease.
CHE Training Session
SESSION: CHE Training of Trainers (TOT1)
Dates:Sunday, September 10, 5:00 p.m. through Thursday, September 14, 4:00 p.m.
Facilitator: Judy Fish Team Expansion, Holistic Development Facilitator. The CHE training will be held Location: Camp Allendale, in Trafalgar, Indiana, just south of Indianapolis.
Registration fees of $400 include lodging, all meals, and training supplies.
"Whether you are a missionary, missions pastor, missions team member, going on a missions trip or just simply want to be more of an 'informed' giver, I highly recommend CHE training. It can be used for planting churches or for community development…rural or urban…open or closed country. That's the beauty of it….it's moldable and flexible so that no two CHE plants look the same"
Judy Fish, Team Expansion, Holistic Development Facilitator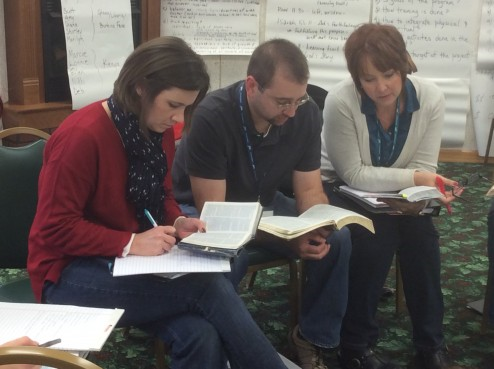 What is Training Of Trainers 1 (TOT 1) Training?
This phase of training is aimed at understanding the Biblical basis for CHE and basic principles of holistic community-based development. Participants learn steps for implementation, how to choose a target community and strategies for entering the community. Participants learn basic skills for raising awareness, organizing, and mobilizing the community for cooperative action.
Learning is facilitated in a participatory style through a process of guided self-discovery using large and small group discussions, various hands-on activities, and methods that can be replicated to the village setting. From start to finish, locals are the decision makers in the CHE process. This ensures that programs are sustainable and contextualized.
About Judy Fish, CHE Facilitator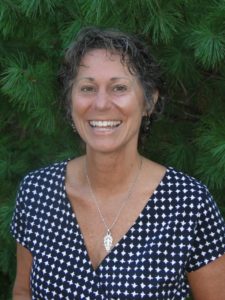 "After 18 years in holistic development ministry, I joined the Team Expansion International Services staff in June of 2017 as Holistic Development Facilitator. During those years I had the joy of witnessing the transformation brought to families and whole communities through the developmental strategy of CHE (Community Health Evangelism).
Within each of those families and communities there lie's a story that reflects the greater story of redemption we read in Scripture…through the unfathomable love of Jesus.  It's a story of a people dearly loved and created in the image of their Father. It's the story of disobedience, rebellion and rejection of their Creator. It's the story of a Rescuer who made a way to bring them back and restore them to their Father. It's the story of love and loss, sin and redemption, brokenness and healing.  This is my heart of ministry, evangelism and restoration."