Impact Scholarships give nationals the medical training needed to get them on the field quickly.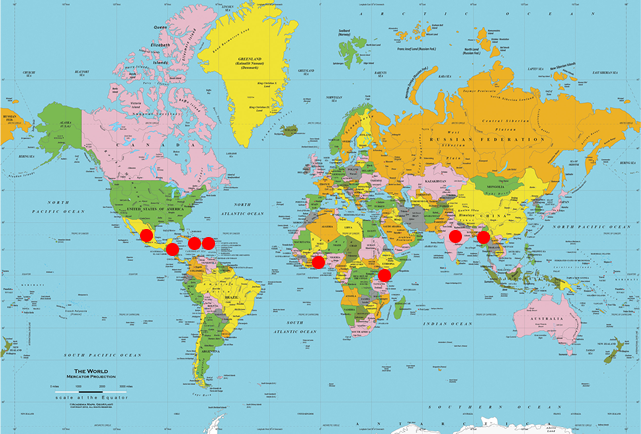 Countries with Impact Scholars
Kenya
Honduras
Dominican Republic
India
Myanmar
Mexico
Ghana
Haiti
Average Impact Scholarship = $2400 per year.
Most complete their studies in 4-6 years.
Trained in their own language and country.
Degrees as doctors, nurses, optometrists, dentists and other medical professions.
Serve a minimum of 2 years with the sponsor mission.
Most serve the rest of their lives, helping thousands where medical care is desperately needed.
Be an Impact Partner
Fund an Impact Scholarship.
Partners needed for One Impact Scholarship: